Journées non thématiques RESCOM 2017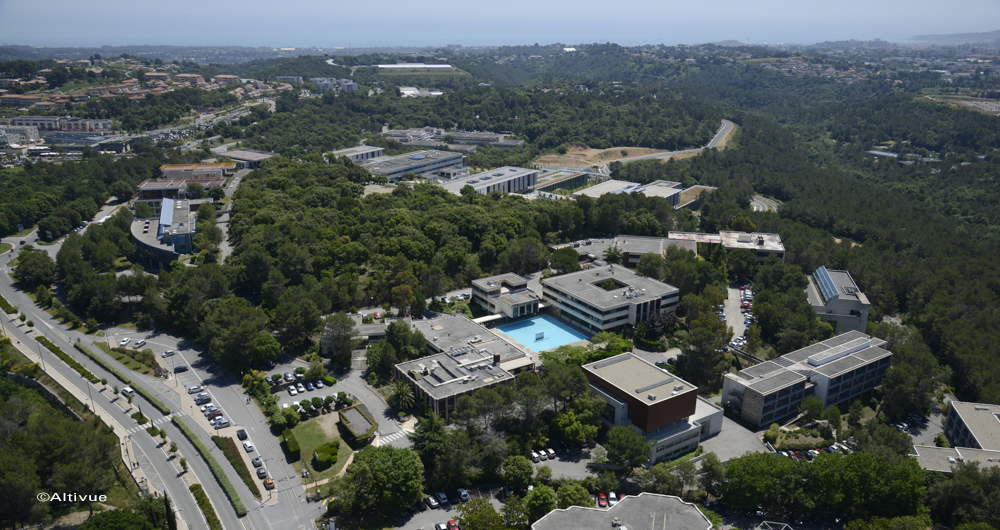 Les prochaines journées non thématiques RESCOM du GDR RSD auront lieu dans l'amphi Kahn de Inria Sophia Antipolis – Méditerranée les 12 et 13 janvier 2017.
Site Web : https://team.inria.fr/coati/seminars-and-conferences/journees-non-thematiques-rescom/
Les propositions de communication (exposés de 20 minutes) comportant :
le nom de l'orateur (et des éventuels co-auteurs),
son organisme d'affiliation,
le titre de l'exposé,
un résumé court (pour organiser les sessions),
sont à envoyer avant le 5 Décembre 2016 à : david.coudert chez inria.fr ET christelle.caillouet chez unice.fr
Nous attendons aussi bien des exposés de travaux en cours, que la présentation de résultats clefs ou la proposition d'exposés longs.
---
Les inscriptions sont gratuites mais obligatoires. Pour vous inscrire, merci de remplir le formulaire d'inscription.
Dates importantes
Soumission des résumés: 5 déc. 2016
Journées non thématiques: 12 et 13 jan. 2017
Organisation / Contact (prenom.nom@inria.fr)
Christelle Caillouet
David Coudert
Patricia Lachaume
The new website of the COMET research group of the LaBRI is online.